Since it's officially pride month, Pinterest has launched a new campaign showcasing the platforms inclusivity benefits and features, including the ability to add your pronoun to your profile to help users express their identity.
Platforms that encourage inclusion are giving people a place to show their pride and discover more about their identities and their sexualities. It has even been noted that social platforms give LGBTQ+ people a place to learn more about their emerging identities.
Show your colours with pride
The new campaign is called 'Show your true colours' and aims to highlight the benefits that LGBTQ+ members have found from using the platform. The campaign showcases people from all around the world who have credited Pinterest for allowing them to express their true selves.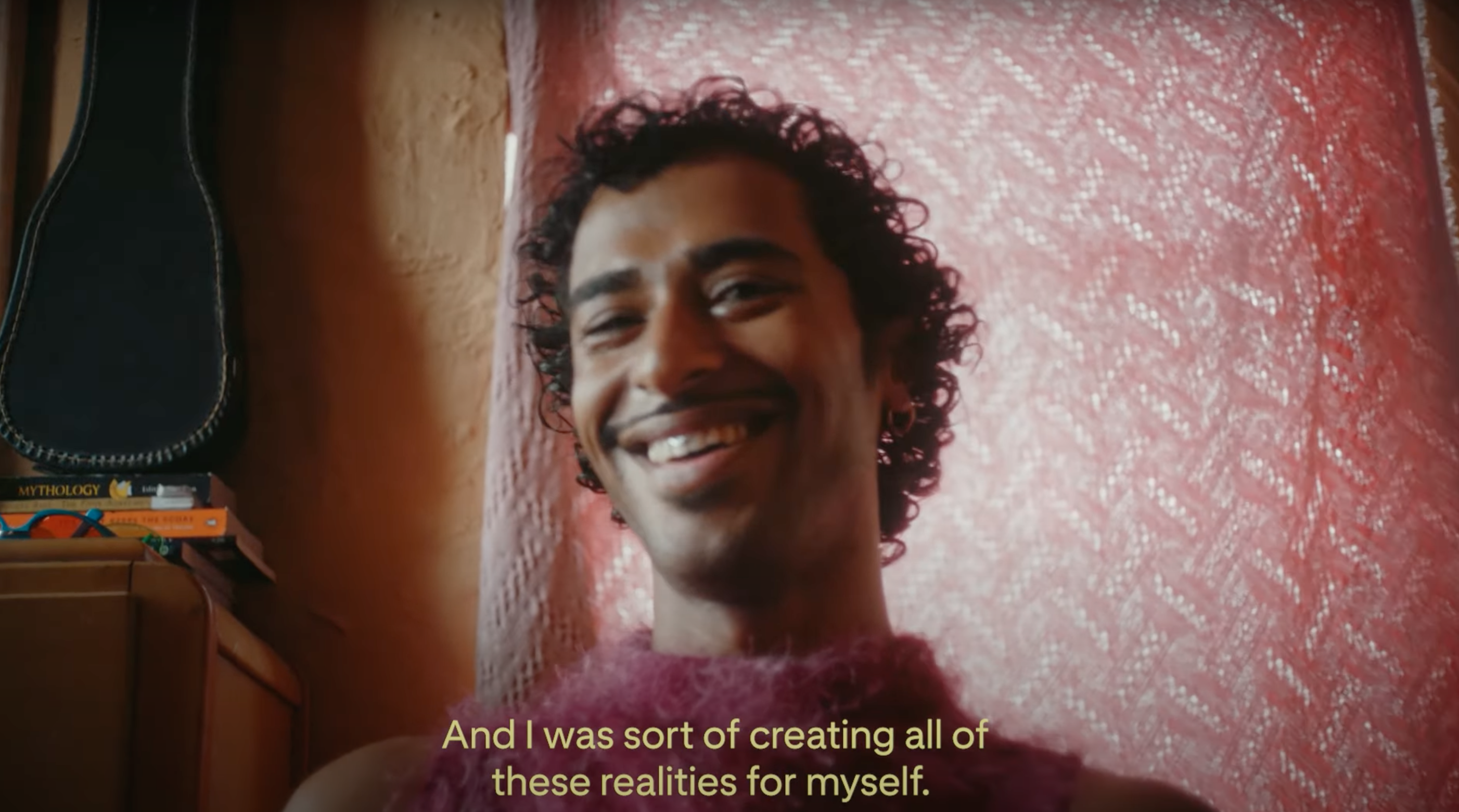 Not only has Pinterest played a key role in allowing LGBTQ+ people to express themselves, but it has also provided them with a way to connect and explore their sexualities and personalities. On top of this, Pinterest has also stated that LGBTQ+ related content has been increasing in recent times. In fact, "Transgender transition" searches are up by 70% and "LGBTQ coming out stories" are up by 93%. This then affirms the important role the platform can play in supporting LGBTQ+ people and how it helps to facilitate inclusion and connection.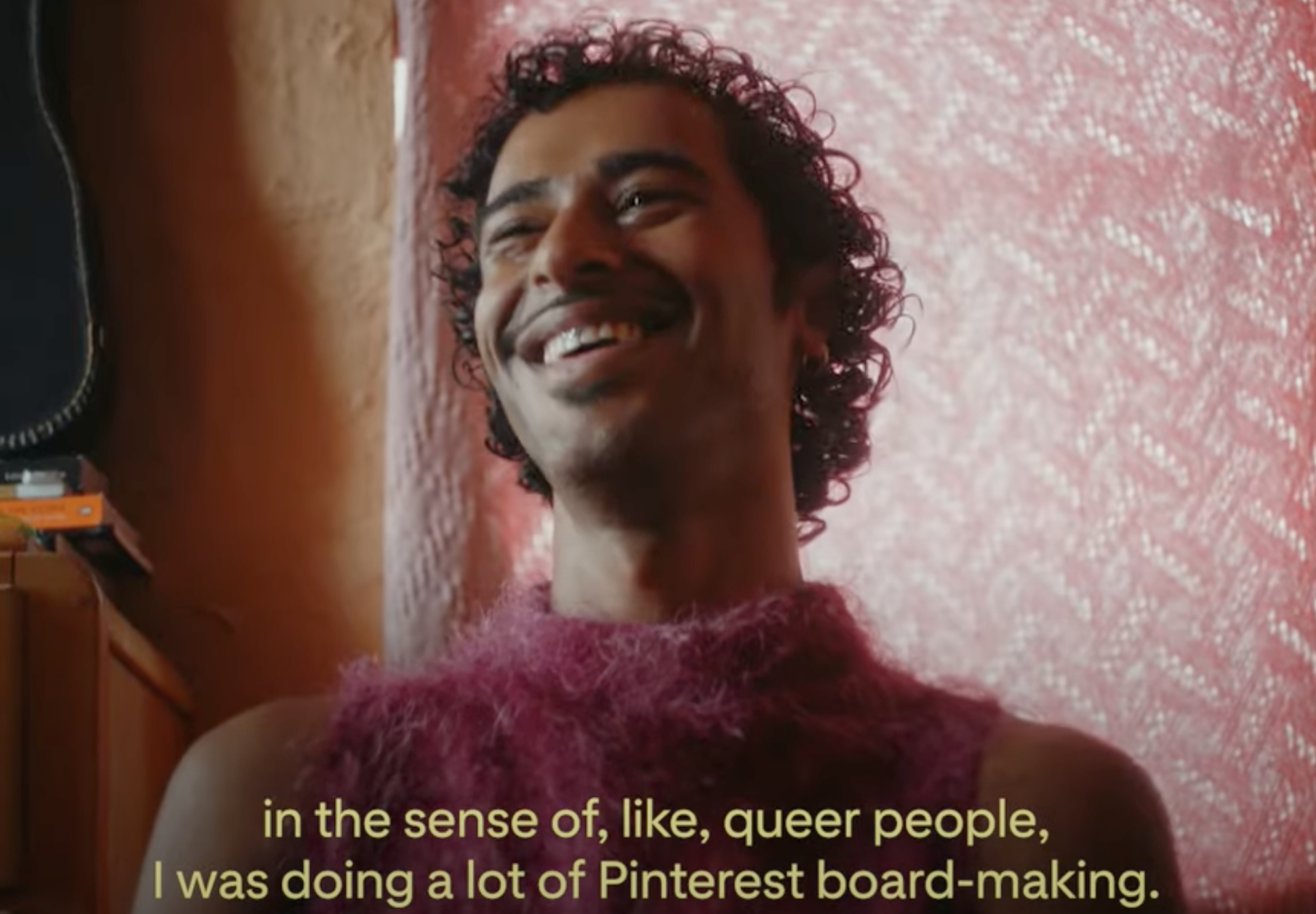 Say it loud with pronouns
In addition to such an inclusive campaign, you can now add your pronoun to your Pinterest profile which is available for both business and personal accounts. The platform joins others such as Instagram and LinkedIn to give you multiple pronoun options. This particular feature could be seen as small to some but it is in fact a very big deal to those who struggle with their identity and gaining acceptance from friends and family.
On top of such great new features, Pinterest will continue to highlight LGBTQ+ content throughout the whole of pride month. You will also find that pride related search terms will appear in rainbow text.
Global inclusion
Finally, to support LGBTQ+ creators, Pinterest will be hosting a global virtual event on June 23rd to drive inspiration and conversation around LGBTQ+ creators. They have made it abundantly clear that this event is for all creators that want to join the conversion and learn from the likes of Dominique Jackson and Christian Siriano. 
Leading the way with Pride
Pinterest has shown how important their platform is to those of the LGBTQ+ community and how the platform plays such an important role in connecting related groups. All of the changes and features the platform has made for Pride month should encourage other social media platforms to showcase inclusion and diversity in similar yet significant ways.
If you enjoyed this blog, try reading our blog on TikTok announces new initiatives for Pride Month.