HIKI, a newly launched genderless full-body sweat brand, was set to reveal their DTC brand in March 2020, when the COVID-19 pandemic was in full swing. Despite the pandemic, HIKI decided to push forward with the launch by shifting its social media marketing launch strategy to suit the times we were living in. But how did they manage to do so?
Read on for a behind-the-scenes look at how HIKI shifted their social media marketing strategy for a COVID-19 era and how they leaned on their community to co-create their products. You'll hear directly from Tinah Ogalo, Social Media Coordinator at HIKI, and you'll learn:
Where to find inspiration for creating social media content for a Gen-Z/millennial audience
How to leverage your community to inform your marketing strategy (and to create TikTok content)
How to plan for a successful new brand or product launch on social media
How to stay up to date on social media trends and updates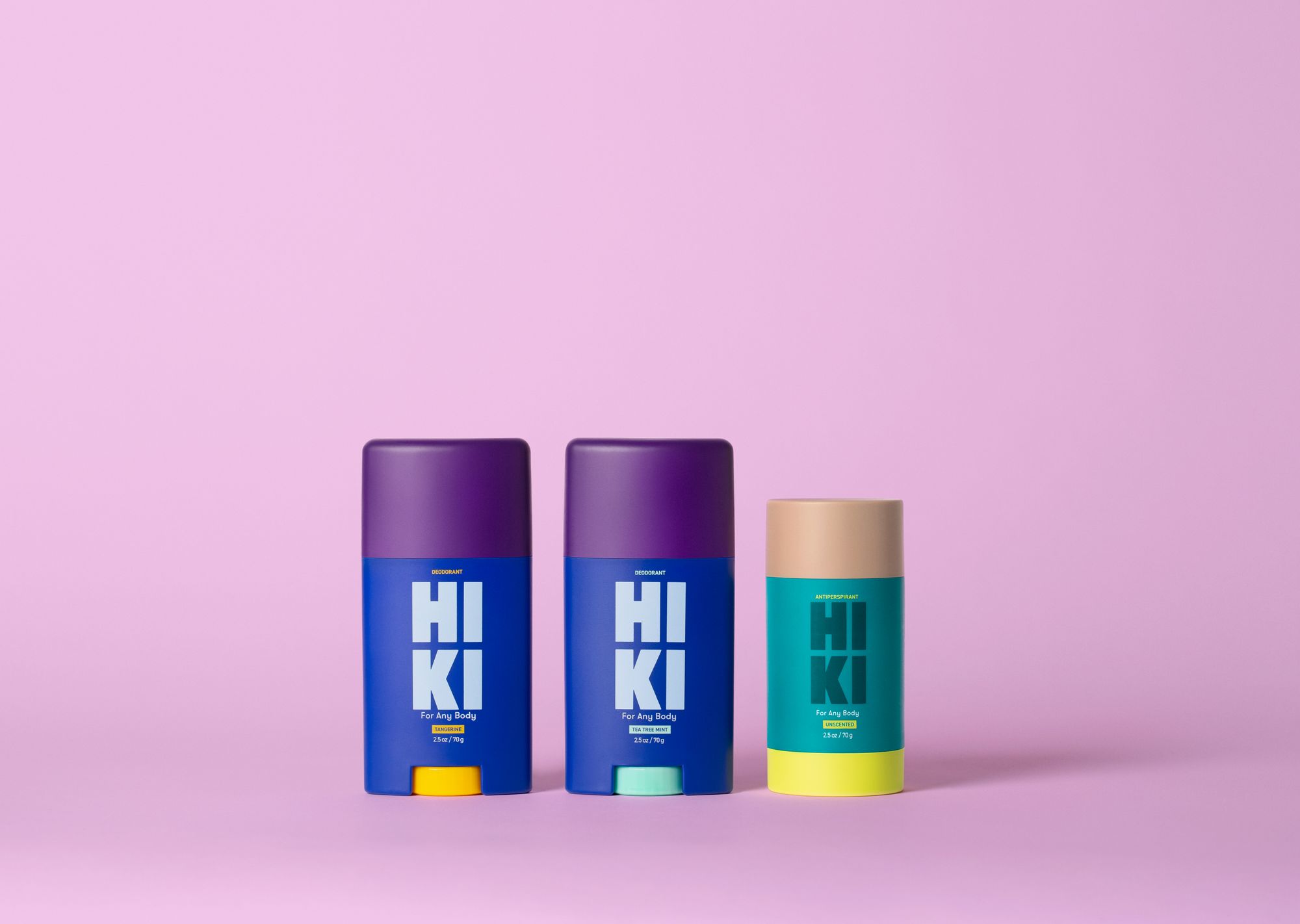 This post is part of the #BufferBrandSpotlight, a Buffer Social Media series that shines a spotlight on the people that are helping build remarkable brands through social media, community building, content creation, and brand storytelling.
This series was born on Instagram stories, which means you can watch the original interview in our Highlights found on our @buffer Instagram profile.
Who are you?
Hi, I'm Tina w/ an H. I'm the social media coordinator for arfa, a new consumer goods brand house specialising in personal care products. We co-create every product with real people from all over the country (we call them the arfa Collective) because we believe people should have a say in what they put on their bodies. And in return, we make them stakeholders in the business and give them 5% of profits. We currently have two brands that we launched this summer: HIKI, a genderless full body sweat line, and State Of, a skincare and beauty line for menopausal women.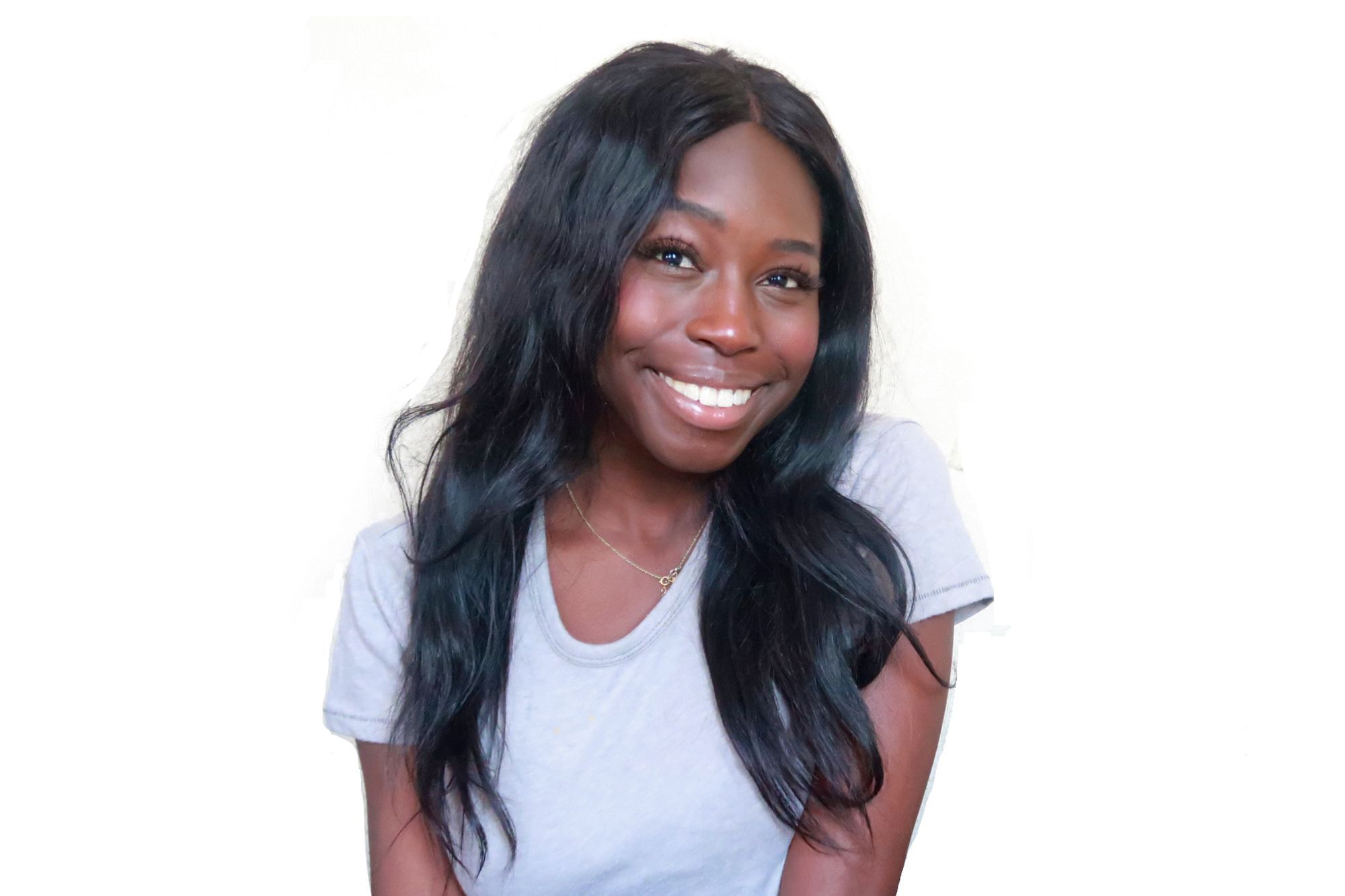 Where do you find inspiration for HIKI's social media content?
Our HIKI audience is predominantly Gen-Z / millennials, so I look to platforms and topics that those demos are currently responding to most, like pop culture, TikTok, Giphy, and my Instagram explore page. I also am so inspired by our community's posts about HIKI. They created the brand with us and they're so invested in its success, so when they post content to their socials about our products, I am always re-posting or coming up with creative ways to showcase their content.