Although Facebook is one of the older but original social media platforms, it's the thriving platform for advertising and businesses to boost brand awareness. With over 2.3 billion active users monthly, the platform can be used in many ways from static or video content to paid advertisements. 
There are so many marketing opportunities on Facebook that it can be hard to tell which strategy is best for your brand. If you're not sure where to start, then reading these case studies in this blog will help you learn about marketing strategies that similar businesses have tried before. These case studies will go through each brand's challenge, goals, the campaign's details, and its results, and give you a glimpse at how they reached success on Facebook. 
Even if your business has a lower budget or sells a different service or product, these case studies should inspire you and give you creative ideas for your own Facebook Strategy.
Brand Awareness Case Study: Pandora
During the 2017 Christmas period, the jewellery company Pandora wanted to boost brand awareness in Germany, and wanted to see if video ads could have the same success as other Facebook ads formats they'd tried. They began by working with Facebook to adapt an existing successful TV commercial (view here) for the platform.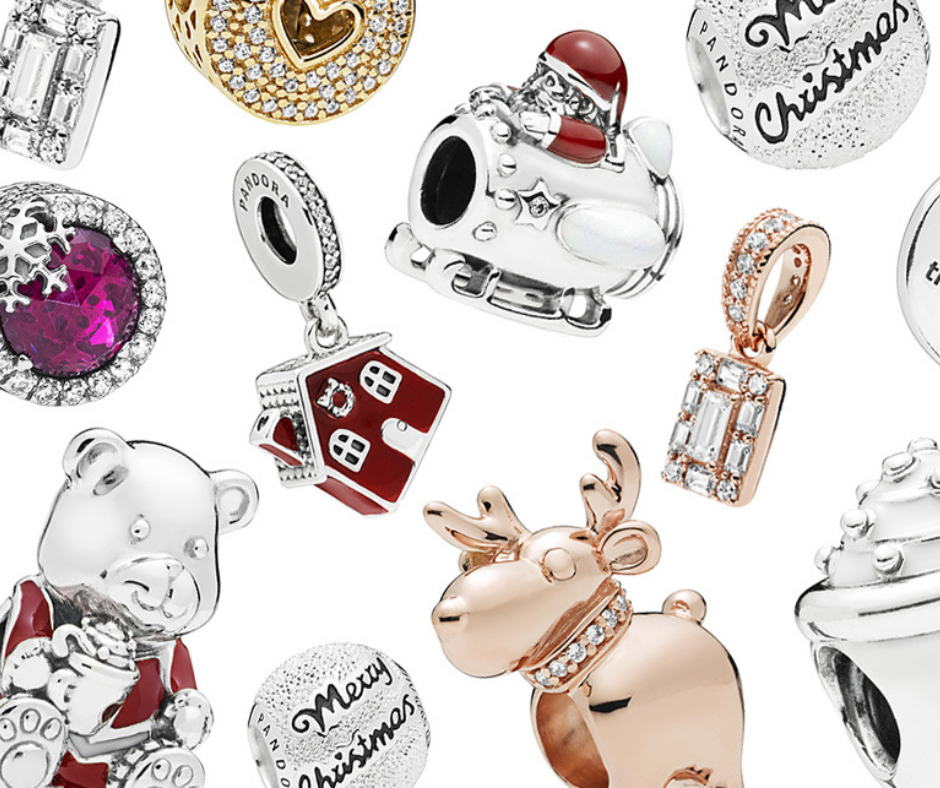 Source: Globalblue.com
The ad was cut down to 15 seconds and shows a woman receiving a Pandora necklace from her partner. The video was also cropped into a square size for mobile devices. Pandora then ran the ad targeting German demographics between the ages of 18-50, appearing in newsfeeds and as an in-stream ad.
The video campaign resulted in a 10 point lift in favourability, and while Pandora hasn't disclosed how they've measured their favourability, they note that it meant more consumers favoured Pandora over competitors. Financially, the campaign also gave a 61% lift for ROI in purchases and a 42% growth in new buyers.
When using video footage for your campaign, it's valuable to be able to create a story and be emotive while being persuasive. Pandora used an existing TV ad, and adapted it to a different platform and therefore different audiences; their way of adapting is something to take away from this case study.
Brand Reach Case Study: Buffer
In 2016, Buffer started to see a fall in its brand reach and engagement on Facebook due to changes to the algorithm that favoured individuals over brands. To try to prevent their engagement and reach dropping further, Buffer decided to cut their posting frequency by 50%. With less time focused on a lot of posts, they could focus more time on creating fewer but higher quality content that was purely designed for gaining engagement. Instead of posting links and quick captions, they began to trial different formats like posts with videos and paragraph captions.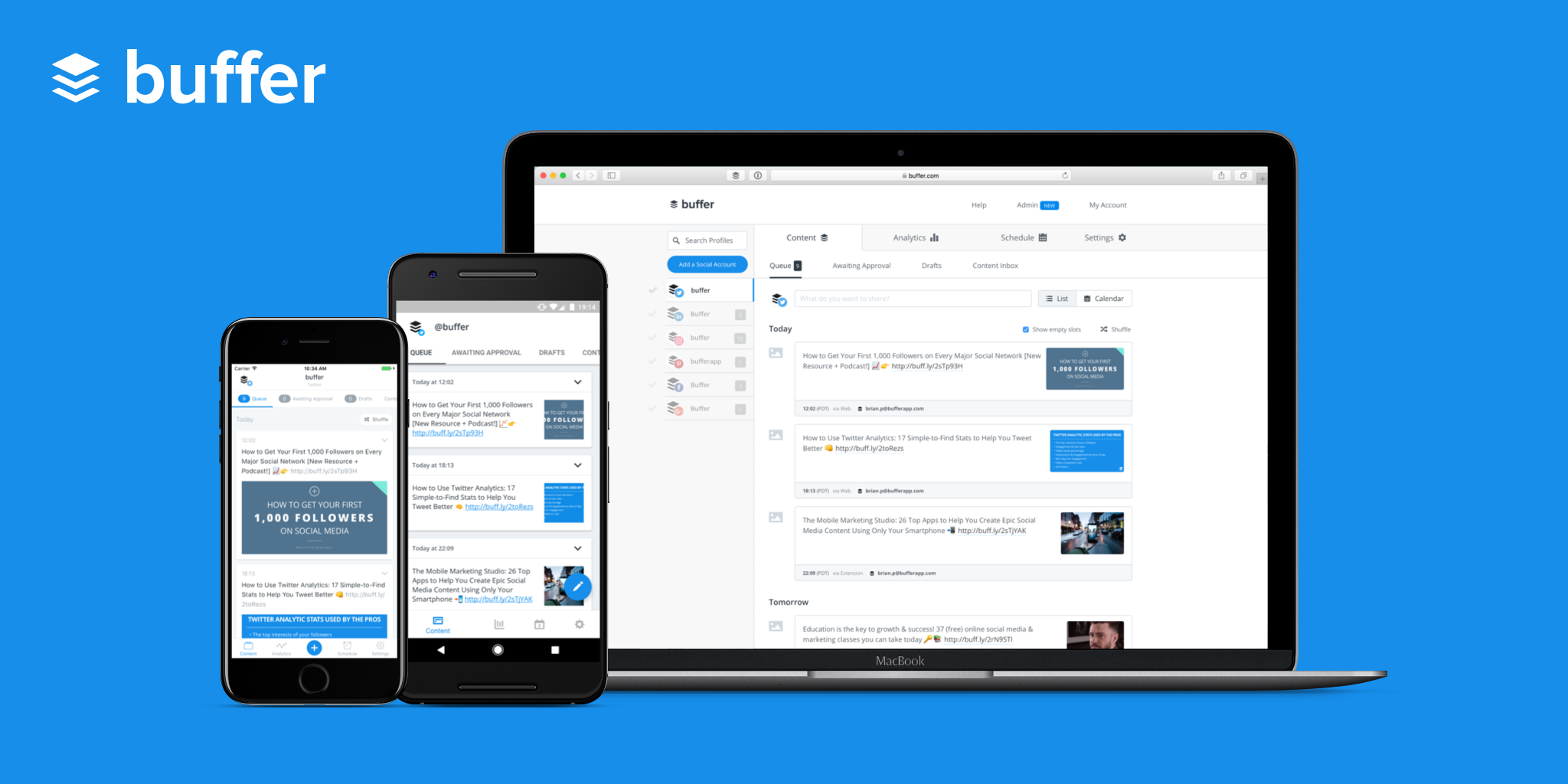 Source: Getapp.com
They started the strategy in 2016 and continued it to 2018. By 2018, Buffer claimed the average weekly reach nearly tripled from 44,000 to 120,000, and the page's daily average engagements doubled from 500 daily to 1,000. Although Buffer began this experiment before Facebook's algorithm changes, they updated the case study in 2018, stating that the strategy has tolerated platform shifts and still is providing high reach and engagement.
Buffer found out that it is very easy to over-post on social media, and less is more; focus on the quality of your content over the quantity. You should take time to plan, brainstorm and schedule your content, and ensure they speak directly to your consumer.
Engagement Case Study: Hawkers
Hawkers is a Spanish eyewear brand, who's marketing team wanted to see which Facebook ad format would produce the most engagement. Between March 2017 and April 2017, they launched a mix of standard and collection ads on Facebook. While their standard ads had a photo and call-to-action caption, their collection ads had a header image or video, followed by a range of images from their sunglass line underneath.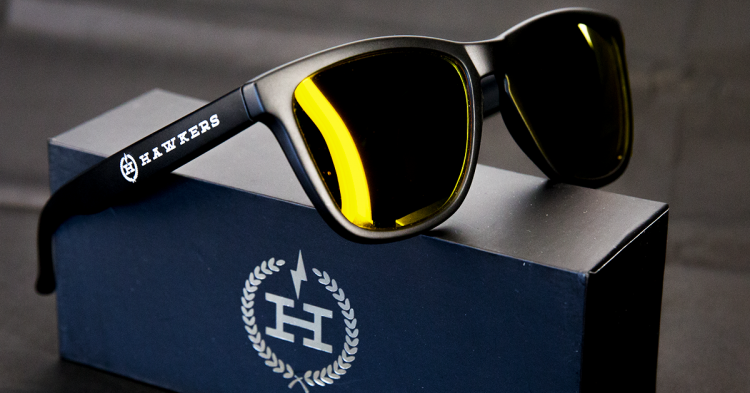 Source: Moneyinc.com
To test ad effectiveness, Hawkers showed half its audience the photo ads, and the other half the collection ads. They also used Facebook's Audience Lookalike feature to target the ads to their audiences in Spain.
The experiment results showed that the collection ads boosted engagement by 86%, and they also saw a 51% higher rate of return than the standard ads. This study shows how different types of ads can show off elements of your service or product, and could also be more engaging to your target audience. 
Video Views Case Study: HubSpot
In 2017, HubSpot started an experiment where they changed their video goals from lead generation to audience engagement. Prior to this, HubSpot had regularly posted Facebook videos that were produced with the intent to generate leads, but as part of a new strategy, the social media team brainstormed a list of topics and headlines that they thought their social media audience would actually like. Along with this, they trialed different video elements, including size, formatting, and design.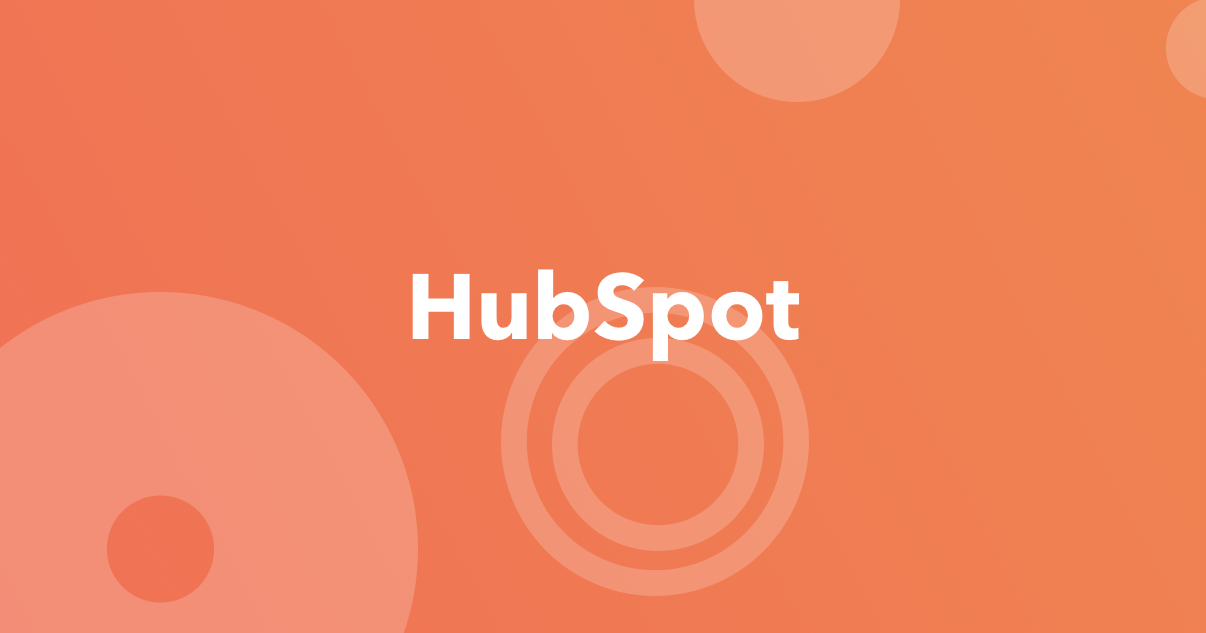 Source: Blog.hubspot.com
The results of these changes saw monthly video views increase from 50,000 to 1 million by mid-2017. If there's anything to take away from this case study, it's that creating content that caters specifically to your audience's interests can be much more effective than content that seeks out leads. 
If you need any help or advice with your Facebook marketing and ads, contact us today to find out how we can help. If you would like to read more blogs, click here.